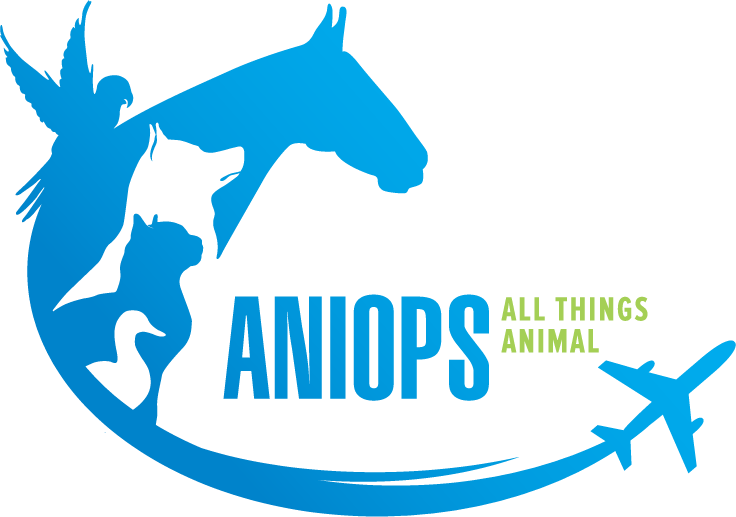 Dog Training Available
Fresh Start Puppy Program
Our Fresh Start puppy classes are a two-week board and train program. This class is for puppies starting at 8 weeks old after passing an initial evaluation. Puppies will learn sit, down, and leash walking. They will also be socialized in public places and around other animals. Crate training and imprinting is also available upon request. The fresh start classes include a handler class for you when you pick the puppy up. This class will help move your puppy toward achieving their AKC S.T.A.R. puppy certificate.
"BASIC" Board & Train
This is a 3 to 4 week boot camp program to jump start your dog's training. It's one-on-one training with your dog daily. We video the dog's progress during the last week of training and send to you as a training tool. This class is normally for dogs a minimum of 5 months old. ​ This course is great for big or dominant dogs with unruly behaviors. We include a 1 hour handler course and all training equipment. Due to the nature of the board and train course, availability is limited.
"ADVANCED" Board & Train
Dogs must meet a minimum level of obedience to qualify for this course. Our advanced course is an off leash 3 to four 4 week boot camp program that includes all the same basic obedience cues except done off-leash. We include a few additional cues with hand signals. This class is great for those seeking to interact with their dog in a more sophisticated way at home or in public. Due to the nature of the board and train course, availability is limited.
Private Lessons
Are you interested in doing all the tough work and daily training to help your dog succeed? You may enjoy our private lessons. You will attend weekly one-on-one lessons with your trainer and dog to learn all the necessary skills to become a well-rounded dog citizen, practice weekly homework, and continue to see improvement. All ages are welcome to participate in private lessons.
Service Dog Training
This is a comprehensive class that deals with Canine Good Citizen, Public Access, leash work, command and control, and verbal and non-verbal cues. We emphasize control with the handler and develop a higher level of communication between handler and service dog. Some classes are approved for Veteran GI Bill, or Law Enforcement Agencies.