Aniops does,"All things animal", including domestic travel so that you don't have to stress over it during your move or pets journey home. Aniops provides ground transportation coast to coast , Airport to airport , airport to ground , ground to home or even Pet Taxi within the cities throughout the USA. We have a direct network of International Pet relocation experts if needed so that everything can be arranged A-Z during yours or your pets relocation . Rest assure your fur-child with be traveling with a first aid /CPR certified Pet Nanny during the entire travel. Please request a quote below or book at the bottom of the page.
Our services
Wellness care
This is includes walk and runs if permitted as well as overall wellness monitoring during transit, care and boarding
Services: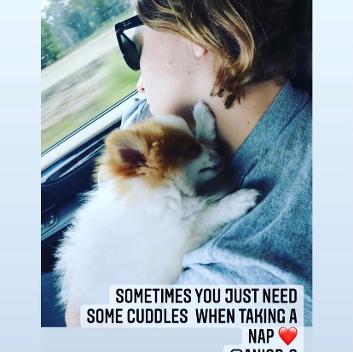 Training
We have two training facilities in California and Montana we will gladly transport your dog to and from any training facility local or long distance.
Domestic Animal Transport
We specialize in ground and air animal transport within the USA we are USDA approved class T carriers as well as option for International travel
Boarding
This is a service available to all clients if needed during travel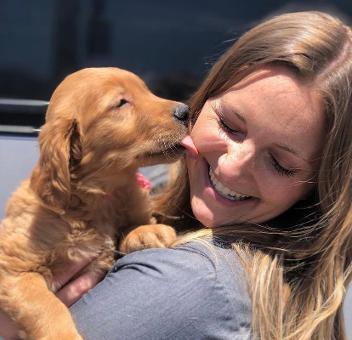 Medical Care
We offer micro-chipping , basic vaccinations and bordetalla"kennel cough" Rabiesthrough a certified vet tech or Licensed veterinarian clinic
.Be assured that for any reason your pet needs emergency care. They will get it promptly in transit or boarding at the nearest Licensed clinic. or on call Veterinarian
Grooming
For animals being boarded or in transit . We offer grooming prior to go home or delivery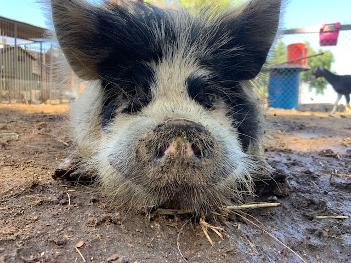 What our clients say
Angela and Jesse helped me get my 4 month old Portuguese Water Dog from Arizona to Minnesota via air. They were amazing! They took such great and loving care of my baby! They were friendly and easy to work with regarding arrangements and pickups. I would definitely use them again!
Thank you for the wonderful photos too!
Penny Wetmoore
Why Aniops?
Aniops is a family run business with over 30 year experience in animal care including training, showing, boarding , breeding both live stalk and personal pets .We have a team of experts and a Veterinarian on staff .Your pet will be treated like family by our family. All of our team members are experts in their field with certified animal CPR/ First training and are USDA approved class T Carriers- handlers/transporters for air and ground travel .. Our passion will show in the way your fur family is treated .

1 (714)930-2004
route@aniops.com Questions
Intake@aniops.com booking/paperwork